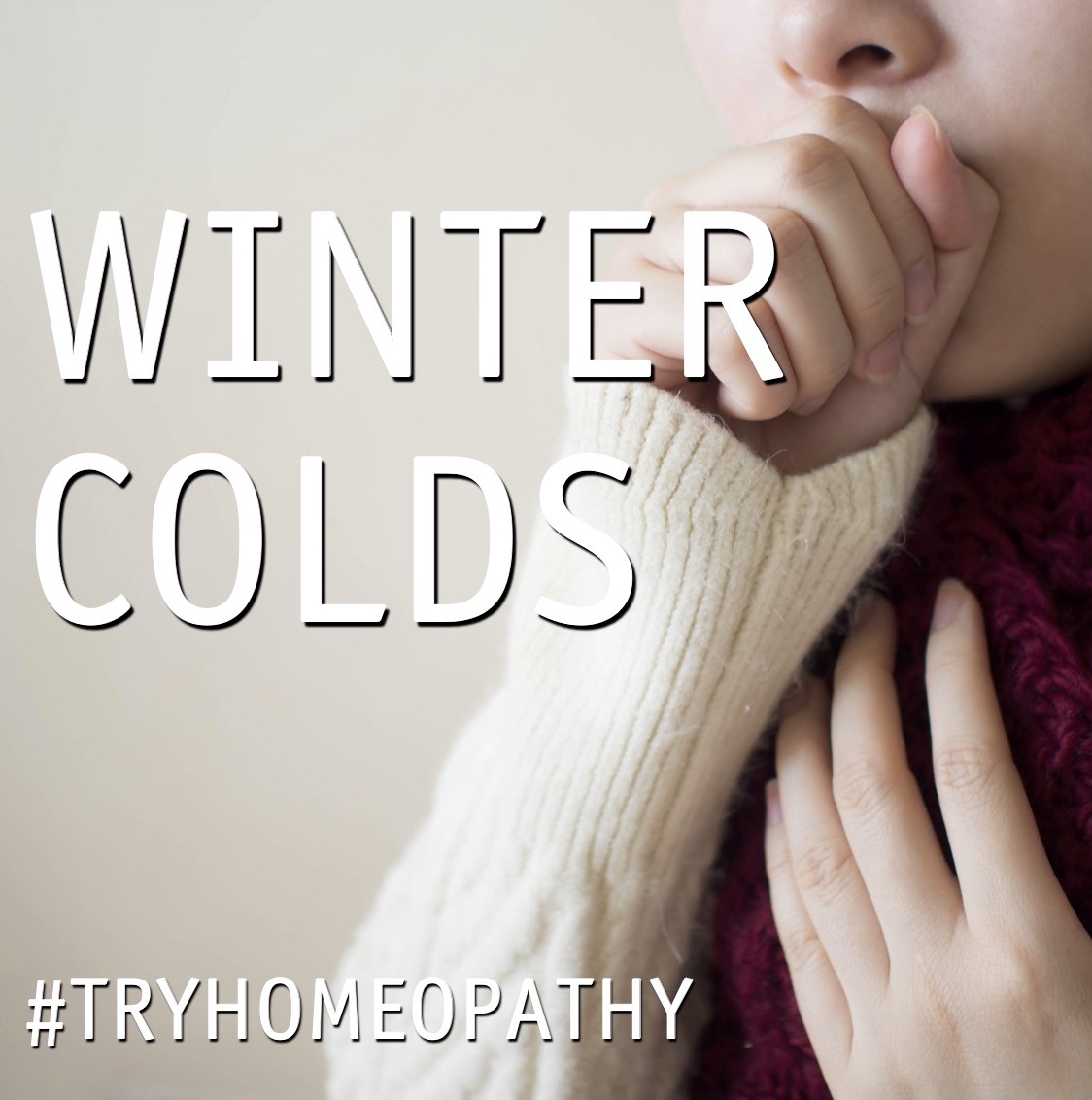 As far back as October, the media were reporting a super cold spreading around the country. When Winter came, people started to suffer with the worst cold that they'd ever experienced. Anyone who has children will have seen the daily absences from this nasty seasonal cold.
It seems that all the lockdowns, in stopping us from mixing, also stopped other viruses from moving between people, viruses which are quite common in the population every year. When we began to resume normal daily activities, the cold virus, unfortunately, made up for lost time with a vengeance.
If you, or a family member, are suffering with a nasty cold, or have had one recently, and still don't feel quite right, then there are natural options which you could try. Homeopathy offers a gentle and natural option for all the family, and is used by millions of people around the world. It works with your body's own healing mechanism, and can be used preventatively too.
Aconite is often a great homeopathic medicine to take at the start of a cold, and it's worth remembering for complaints that come on suddenly, especially after having been outside in the cold. Bryonia can be a very useful option when coughs are dry and painful, and where there's often a dryness of the throat.
Have a look at the 4Homeopathy app, listed on the apple store and Google Play as 'Homeopathy UK', where there are many more homeopathic medicines which can help you with minor ailments through the Winter. Alternatively, book a consultation with a registered homeopath on the Find a Homeopath website for more advice. There's no need to suffer unnecessarily when there's help at hand, especially over the festive period.
Remember though, if you are concerned that it may be more than a common cold, please follow the recommended guidance, and get tested to keep you and your family safe.