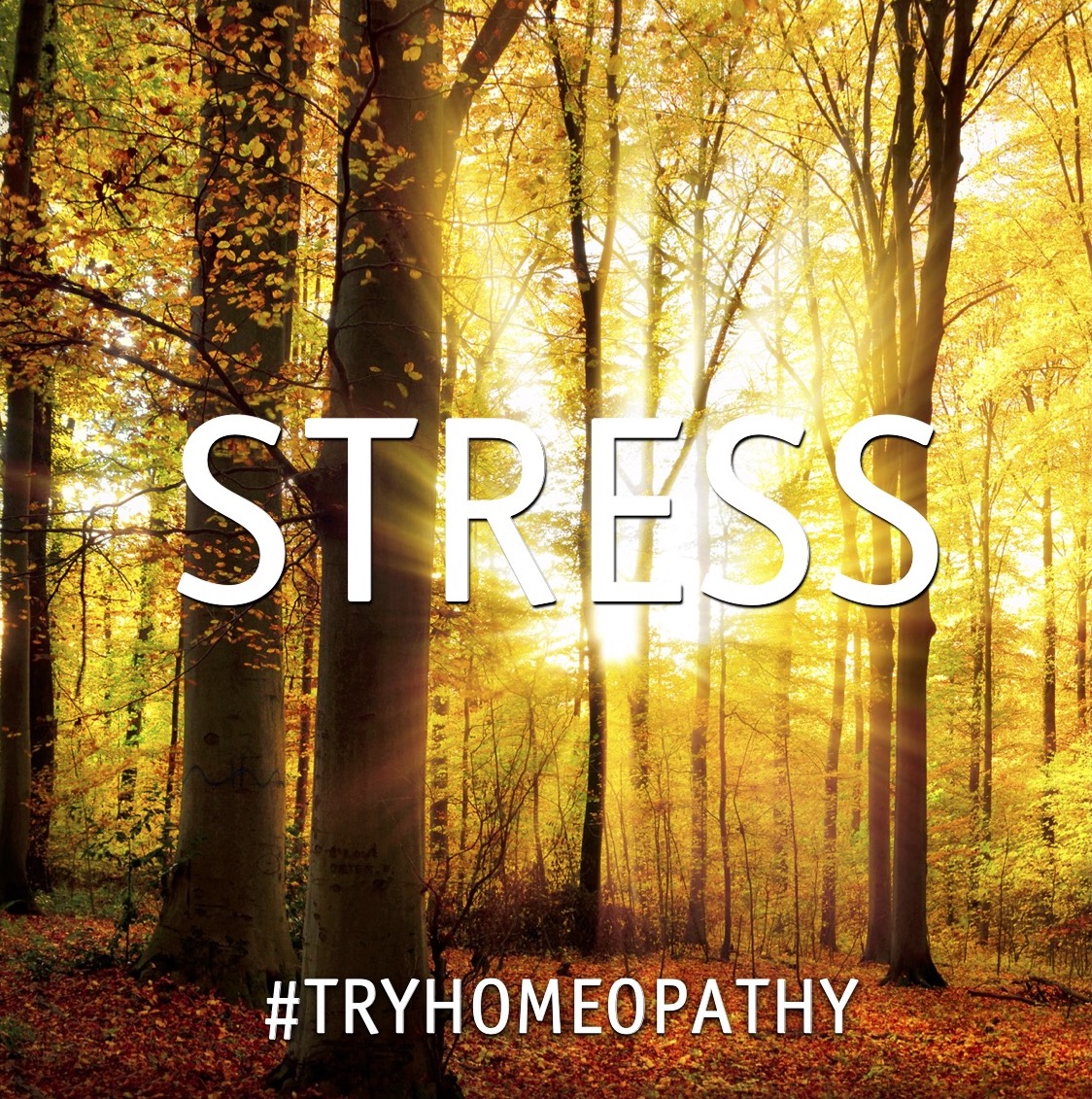 Stress happens to everyone. It's a normal human reaction to harmful situations, to which the human body is designed to experience and react. It triggers a chemical reaction in the body to help us deal with the situation or threat, and can actually be beneficial in small doses to help motivate us and meet our daily demands.
The problem occurs when our body has to deal with long term, chronic stress. This leaves us feeling physically, mentally and emotionally exhausted. If you're feeling like this, you must act.
Stress, and our ability to cope with it, varies greatly from person to person, and the symptoms can present themselves in many different ways. Trouble sleeping, headaches, muscle tension and aches, and stomach and digestive problems, are all common symptoms, but there are many others. It's important not to ignore the physical and mental manifestations of stress, as they can become chronic and lead to additional health problems.
Homeopathy is a whole-person medicine which treats you as an individual. A registered homeopath will look at all of your symptoms, and recommend a suitable homeopathic medicine. This can be particularly useful with a conditions like stress, which manifests itself in so many different ways. Homeopathy treats the person, not the illness, and supports the body's built in healing mechanism.
If you're feeling under pressure, and experiencing stress that you don't feel able to cope with, homeopathy could be a natural option to try. It is used by millions of people across the world for a wide range of conditions.
Remember though, the most important thing is that you seek help. Don't feel that you can't get support if you need it.
If you wish to try homeopathy, use the find a homeopath website to search for a registered homeopath in your area.