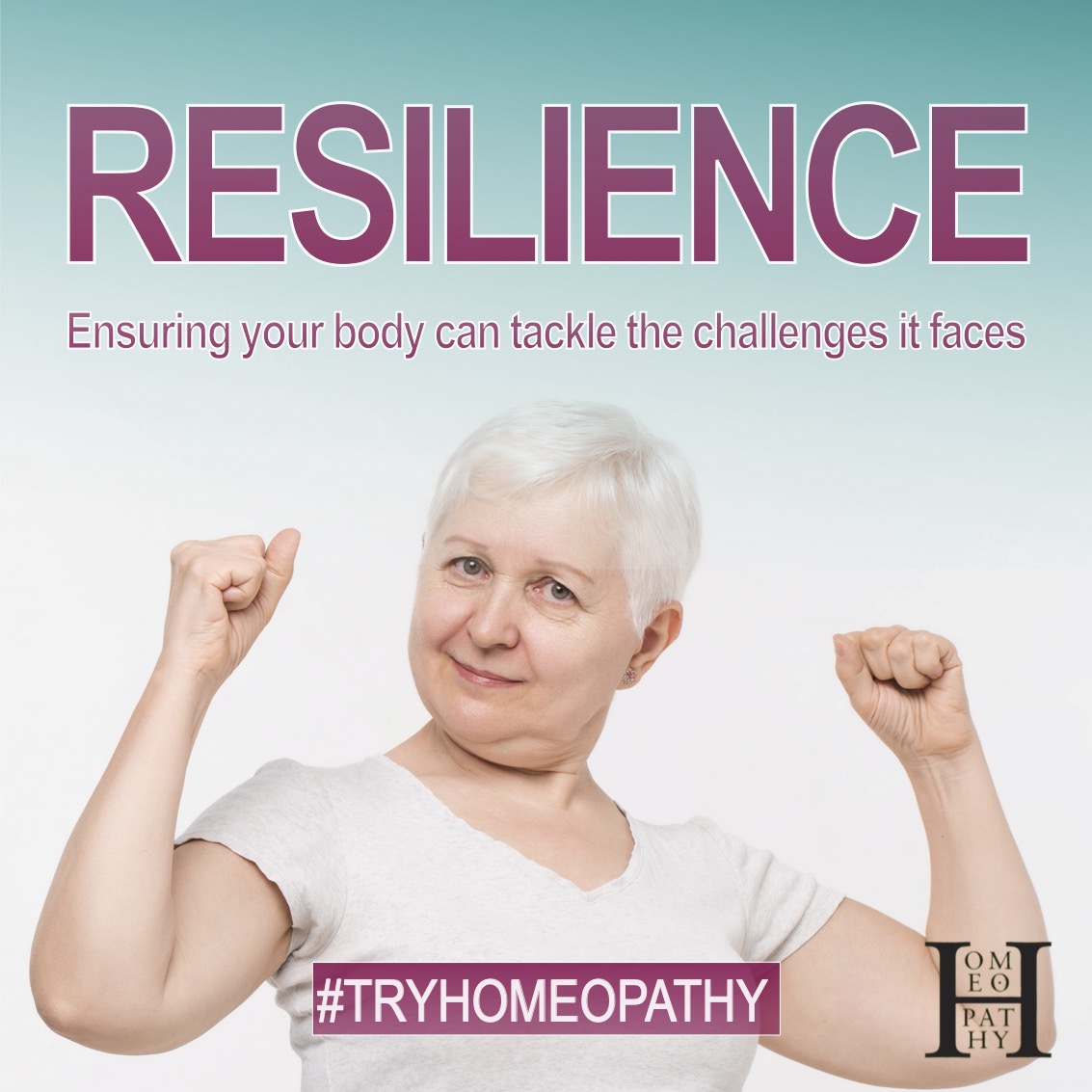 How well do you think you cope with the challenges that your body faces every day? Our bodies constantly face a variety of mental and physical health challenges. These occur as a result of both internal or external demands. How successfully we deal with these challenges varies greatly between each of us, and can have a significant impact on our quality of life.
Resilience is the process and outcome of successfully adapting to these difficult or challenging things. Anything that life throws at us and our bodies, especially through mental, emotional, and behavioural flexibility, and adjustment to external and internal demands.
Homeopathy is a natural form of medicine that is used by millions of people around the world to support their health and wellbeing. It can be used to build resilience and support our body in tackling these daily challenges. It's sustainable too, so good for your body and the planet.
A registered homeopath will look at you as whole person, as an individual, and not a person with lots of symptoms. This whole person homeopathic approach is particularly relevant when looking at building resilience, as it can enhance the body's built in ability to tackle disease. A registered homeopath will tailor a remedy specifically for your own circumstances. Here on findahomeopath.org, you can find a homeopath near you today.
If you're concerned about your health, be proactive. Don't ignore your problems. Instead, figure out what needs to be done, make a plan, and take action.