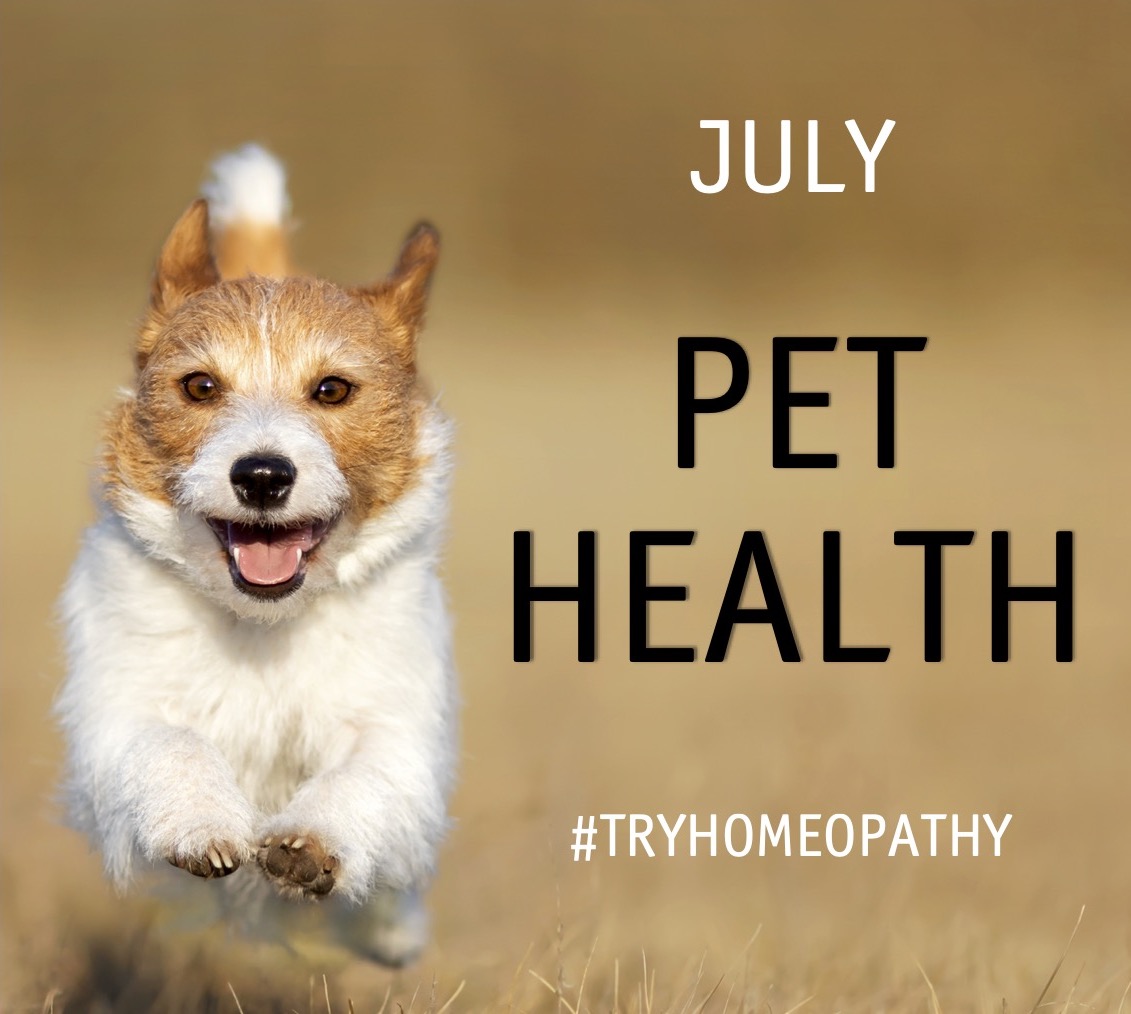 People often say that Britain is a country of animal lovers. It is estimated that there are almost as many pets as people in the UK, an astonishing 51 million. Almost every other household is believed to have a pet. So you'd probably be right in saying we Brits adore our animals.
Unsurprisingly, our most popular pets are dogs, with nearly a quarter of households owning a dog, followed by cats. We then have millions of small furries like guinea pigs, hamsters and rabbits. Let's not forget to mention horses and fish.
Pets play an important part in many of our lives. Regular interaction with a pet can have significant health benefits, from reduced stress levels to increased fitness. After all they do for us, it's important that we also give them the care they deserve in return. Britain was, in fact, the first country in the world to start a welfare charity for animals, as far back as 1824, and animal welfare is as important to us as ever.
What many people might not know is that homeopathy can be a natural and gentle option for our pets for a wide range of ailments, keeping our precious pets healthy. Arnica is a well-known and widely used homeopathic medicine for injuries and bruising in both humans and animals, Nux vomica can be used successfully for upset stomachs, and Rhus tox can help your pets with stiff joints. Remember that homeopathy is an individualised medicine though, so like a human, our pets benefit most from a medicine specially tailored to their needs.
If you think your pet might benefit from homeopathy, then visit the find a homeopath website, and search for a registered homeopathic vet. Check out the 4Homeopathy video too, and listen for yourself how one pet owner helped her dog with homeopathy. Don't hesitate to call your own vet if symptoms are serious or persist.