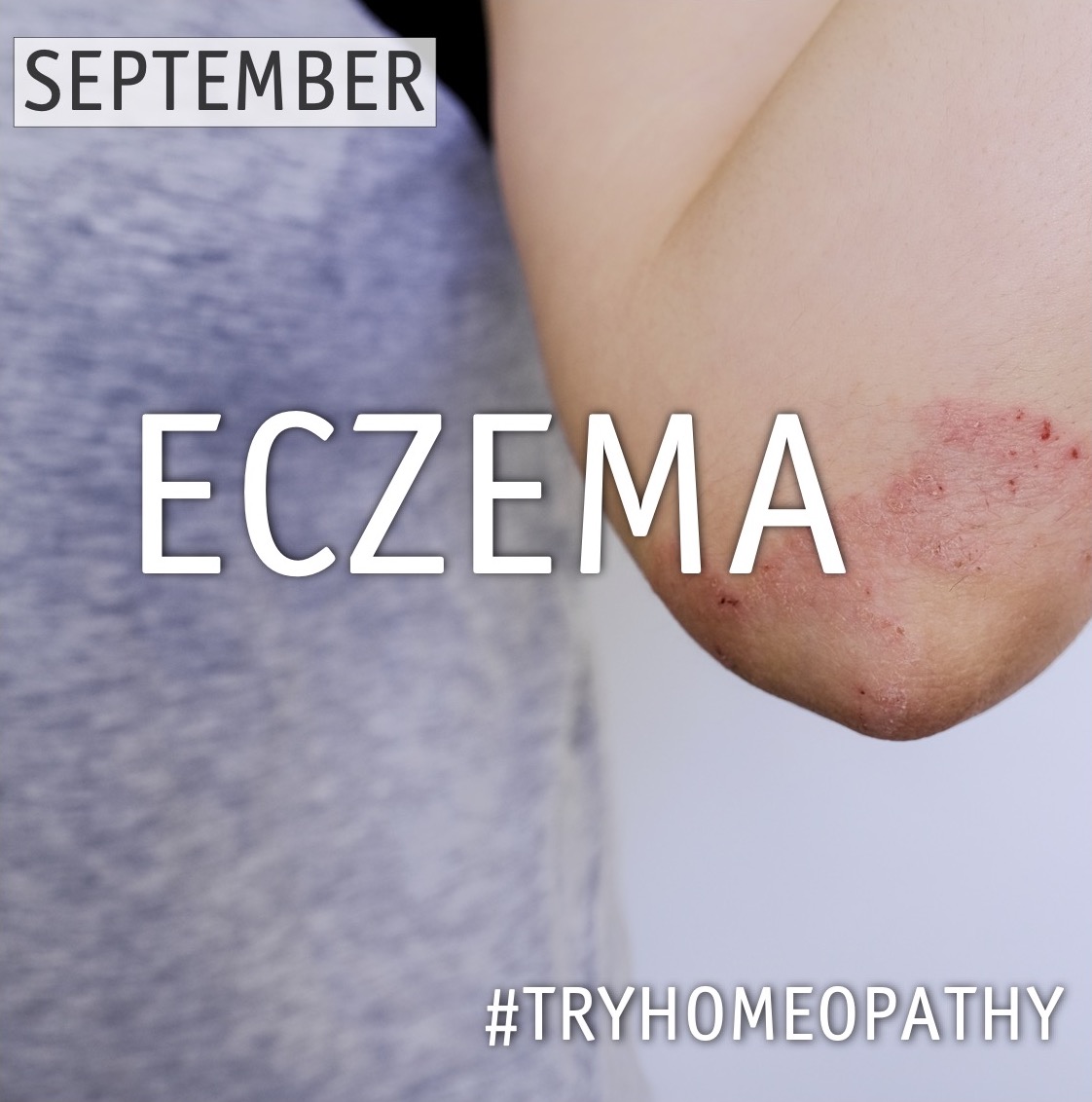 Anyone who has suffered with a skin condition like eczema will know how it can affect you. Not just the way you look, but how you feel about yourself. It can impact other aspects of your life and wellbeing, and isn't just a matter of physical discomfort or inconvenience. Eczema may make you feel embarrassed, anxious, or lacking in self-confidence. Itchiness is the worst and most common physical symptom of eczema, and can often be the most difficult to treat.
Eczema, or dermatitis, is a dry skin condition which comes in many different forms, and varies from person to person. Different triggers and factors can cause eczema - anything from allergies, clothing, cold weather, the sun, diet, stress, even everyday household products. In the UK, one in five children and one in ten adults have eczema, perhaps around 15 million people.
If eczema is affecting you and your daily life, then you need to seek help. Homeopathy is a safe, natural option. It is an individualised, whole-person medicine which works with your own body. A homeopath will talk to you about your symptoms, how they affect you, and look for the root cause of the eczema. People around the world report positive results from using homeopathy for a range of skin conditions such as eczema. Why not give it a try yourself? It could save you a lot of unnecessary discomfort and distress.