About Us
Our Vision: Homeopathy is an important part of everyday life.
Our Purpose
To achieve a coordinated communication strategy through co-operation, uniting the whole of the homeopathic community in the UK, utilising the strengths and resources of the representative stakeholders to promote and defend homeopathy effectively.
Objectives
To increase public awareness of homeopathy.
To increase demand for homeopathy in both clinical and commercial sectors.
To empower patients to voice support of homeopathy and its inclusion in the health service.
To increase knowledge of homeopathy by decision makers.
To build a recognisable brand for use by homeopaths to engage with the public.
To provide tools for homeopaths to promote themselves and homeopathy in a professional manner.
To build confidence of homeopaths in their profession and in speaking about what they do.
To train spokespeople and share key messages with stakeholders to ensure a united voice in media matters.
To provide co-ordinated and where possible uniform guidance and support to homeopaths and patients.
Membership
Is made up of the following 11 UK organisations:
Alliance of Registered Homeopaths
British Association of Homeopathic Manufacturers
British Association of Homeopathic Veterinary Surgeons*
British Homeopathic Association
Faculty of Homeopathy
Friends of the Royal London Hospital for Integrated Medicine
Homeopathic Course Providers Forum
Homeopathy Action Trust
Homeopathy Research Institute
Society of Homeopaths


Donations
These people and organisations have generously supported our work:




Donated in 2015

---


Donated in 2015

---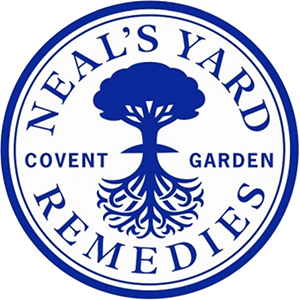 Donated in 2015

---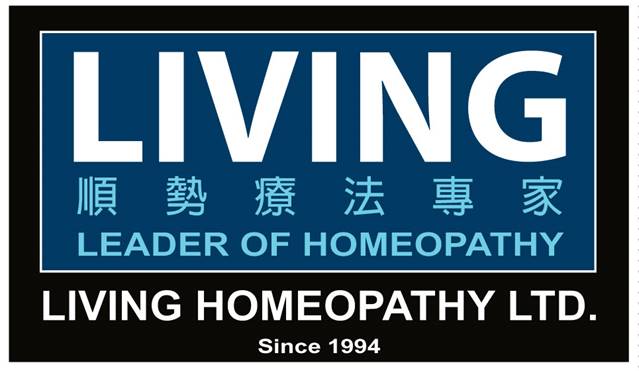 Donated in 2015

---


Donated in 2014

---


Donated in 2014

---

Donated in 2013 & 2014

---


Donated in 2014

---


Donated in 2011, 2012 and 2013